We make premium

custom

furniture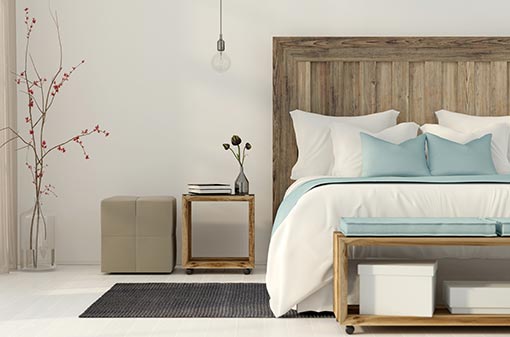 We believe you should love your bedroom. Not only should your bedroom reflect your personal style, but it should be so cozy and comfortable that you just don't want to get out of bed.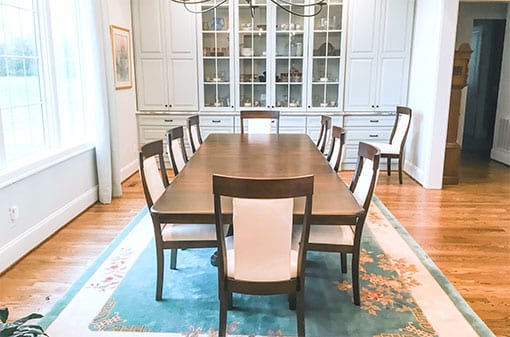 Your dining room can be amazing. It must welcome guests and family alike. The space should be inviting and with ample space to host your guests and serve your favorite meal.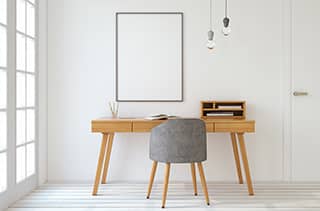 Explore our many options for desks, chairs, and bookcases. Each piece will give your space just what it needs to look beautiful and help you work efficiently.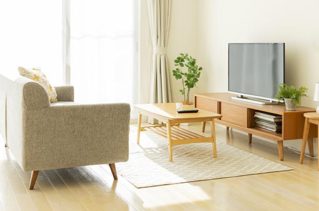 Whether you want an ultra-modern table for your television or a more traditional armoire, we've got you covered. See what we can do for your family room.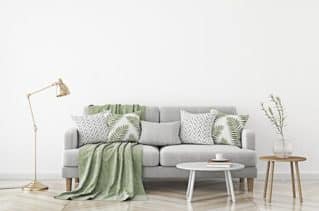 We all know that a space isn't complete without the right accessories.  Think of our accent tables as that perfect piece that brings the whole look together.
custom design
You imagine. We guide.
Together we will create your furniture masterpiece.
Absolutely the highest quality furniture we have ever owned, by a long way. Both the wood and the finish are incredibly hard -- not even a minor scratch after years of daily use by our four kids. I've never seen wood of this quality anywhere else, and since the pieces are bench-made instead of factory made (not all Amish furniture is!) our grandchildren will someday argue over who inherits it.
Oh, and they have the best customer service imaginable! If you can conceive of it, they can make it to your exact specs. Highly recommended!
They made a cabinet for me based off one of my ideas. They can do anything! Kudos Amish Excellence. Will be back!
As soon as we walked in the store I felt like I was at home.
The furniture is of fantastic quality and in a style that I really enjoy. I had a good idea of what I was looking for when I went in and showed them a picture on my phone, they said we can build that and were able to give me a price in just a few minutes. The service is outstanding something you won't find at other furniture stores, Guy and Dave make you feel like part of the family. If you like solid wood well crafted furniture at reasonable prices you owe it to yourself to stop in and look around. It's time well spent even if you don't buy anything.
The furniture at this store is of the highest quality
We purchased our dining room table, benches and chairs. One of the table Leafs was not finished properly. Without question or hesitation they took the piece back and had it finished properly. It now matches the rest of the table beautifully. the customer service given by the staff was outstanding. They're very knowledgeable and helpful in any way possible. We will definitely be buying more pieces from this great company.
Best investment we could make
We've had several great interactions with the folks here and purchased some heirloom pieces for our home. Best investment we could make in furniture. Don't waste money on cheap junk that won't last. Latest item is a custom built desk that one of my grandsons will be able to use.
Contact Us
We are happy to talk with you!
Just let us know how we can help and one of our associates will contact you shortly.

Franklin, tn
1109 Davenport Blvd., Ste. 100
Franklin, TN  37069
615-794-1777
[email protected]
SHOWROOM HOURS:
Tues. -  Sat.   10 AM - 5 PM
Closed Sunday & Monday
MEMPHIS, TN
3601 S. Houston Levee Rd,
Ste 106
Collierville, TN 38017
901-238-4050
[email protected]

SHOWROOM HOURS:
Mon. - Sat.  10 AM - 5 PM
Closed Sunday